Dave's Bargain Enterprise / 11 Pine Rd, Middleton, NH/ 603-755-3851/ FAX 888-884-9829/ dave@cruisingwithtunes.com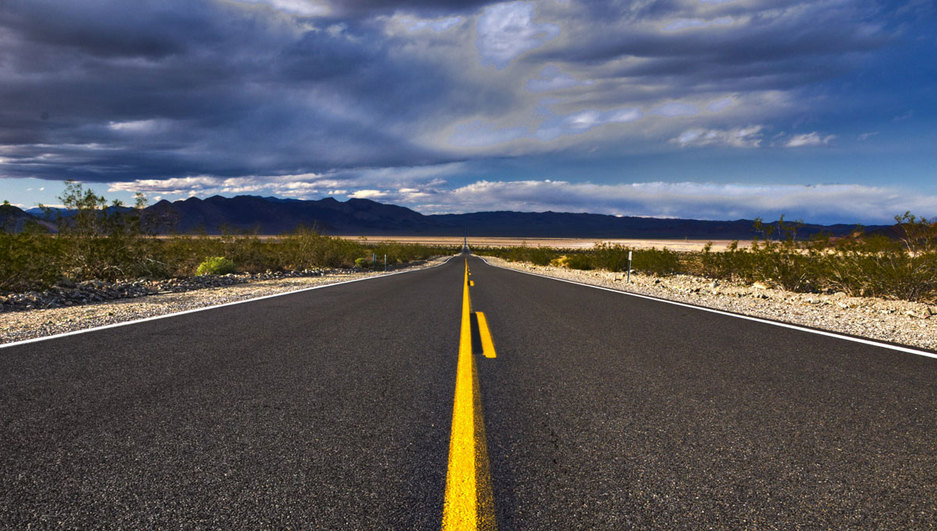 Cruising With Tunes.Com

Motorcycle Stereo Systems
with High Quality At a low Price!
MOTORCY

CLE STEREO SYSTEMS
High Quality Motorcycle Stereo Systems at a affordable Price!
Non Amplified Rumble Road Motorcycle Speakers
You'll be Cruising with Tunes before you know it!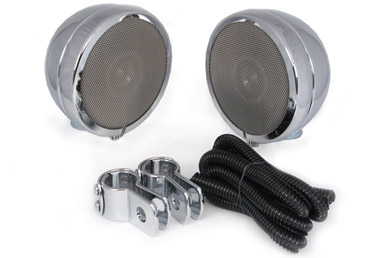 Finally a High quality Motorcycle Audio System,

with high quality sound and looks.

EASY AND SIMPLE INSTALL.

Based on the successful Rumble Road™ Premium speaker system, the non-amplified Rumble Road™ Limited is easily installed on handlebars, spotlight mounting bars, forks or crash bars. The speakers work with any car stereo system (either common ground or bridged) to provide high-quality sound on the go or while parked.


What You Get
We are pleased to offer the chrome Rumble Road™ Limited system as part of a

complete kit with everything you need to get rolling:
• 2 non-amplified Rumble Road™ speakers
• 2 three-piece chromed mounting clamps

(specify 7/8", 1", 1-1/8" or 1-1/4")
• wiring
• 3 feet of black wire dressing
• clear, illustrated installation guide
Plus: 30-day satisfaction guarantee; one-year warranty on parts and labor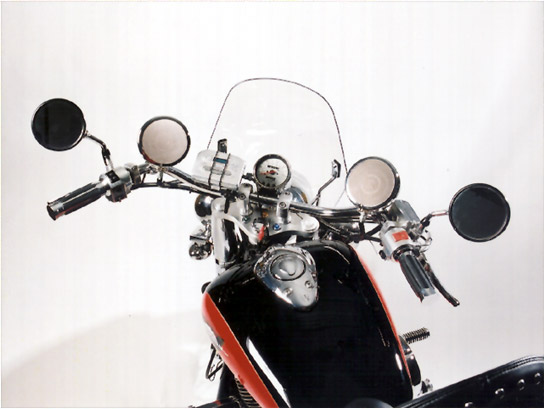 MANUFACTURED AND PURCHASED IN USA
Features
• Powerful, Clear Sound
• Standard Cruiser Spotlight Housing
• Chrome-Plated Enclosure
• Stainless Steel Grilles
• Versatile Mounting Locations
• Quality 4" Coaxial Full-Range Speakers
• 50 Watts Peak Power Per Speaker, 100 Watts Total
• Use With Motorcycle Running or Off
• Easy Installation

*Please note that the non-amplified Rumble Road™ Limited series requires an amplifier-equipped car stereo and is not designed for use with personal stereos. If you plan to use a portable MP3 or other personal stereo instead of a car stereo, check out MHI's amplified



The Rumble Road Limited on Sale Now Starting at $199.95
Unamplified Speakers