Dave's Bargain Enterprise / 11 Pine Rd, Middleton, NH/ 603-755-3851/ FAX 888-884-9829/ dave@cruisingwithtunes.com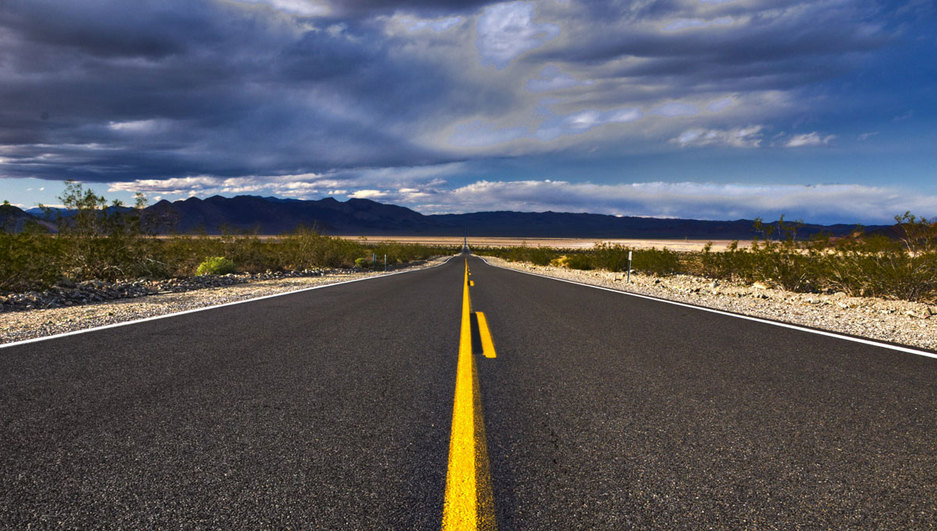 Cruising With Tunes.Com

Motorcycle Stereo Systems
with High Quality At a low Price!
POLK CRUISERS
​Audio System
SAVE SAVE SAVE


MOST POWERFUL AND LOUDEST SPEAKERS ON THE MARKET!
SATISFACTION GUARANTEED


PRICING INCLUDES FREE SHIPPING IN US
​AND CHROME HANDLEBAR BRACKETS INCLUDED!
This motorcycle audio amplifier CRANKS out the tunes! And it includes an Fm Radio, 8 GB USB drive and Handlebar Remote all built in for your convenience to bring the controls to your fingertips. This amp with our Polk Cruiser speakers puts out 400 Watts of good clean crisp tunes. All I can say it sounds great!
This amp comes with complete wiring, instructions, remote control, and a 8GB of USB storage to put your favorite tunes on to play thousands of your own songs with the included removable storage.
Amp includes a built in digital FM radio with a built in antenna and a audio input to connect your I phone or MP3 player or Satellite radio to hear your favorite tunes.
Here's where the quality of this amp comes in, it also has tone controls for Bass, Treble. and gain controls to set the music how you like it!
The current draw is 4 Avg/8A Max, with a 4 Ohm Impedance and is vibration and heat tested to over 140 degrees.
400 Watts Peak and 60 Watts RMS
Amp measures 1.5" high / 2.5 wide / 4" long



This new Chrome Polk Cruisers are replacing the more expensive Polk speakers we used to sell for $260.00 with a much less quality speaker housing Cruisingwithtunes has reduced the price and upgraded the quality of the speaker housing to
​ONLY $ 198.99
WHY IS IT CHEAPER---------- I cut the middleman out !​

MORE SPEAKER DETAILS​​ will be posted soon!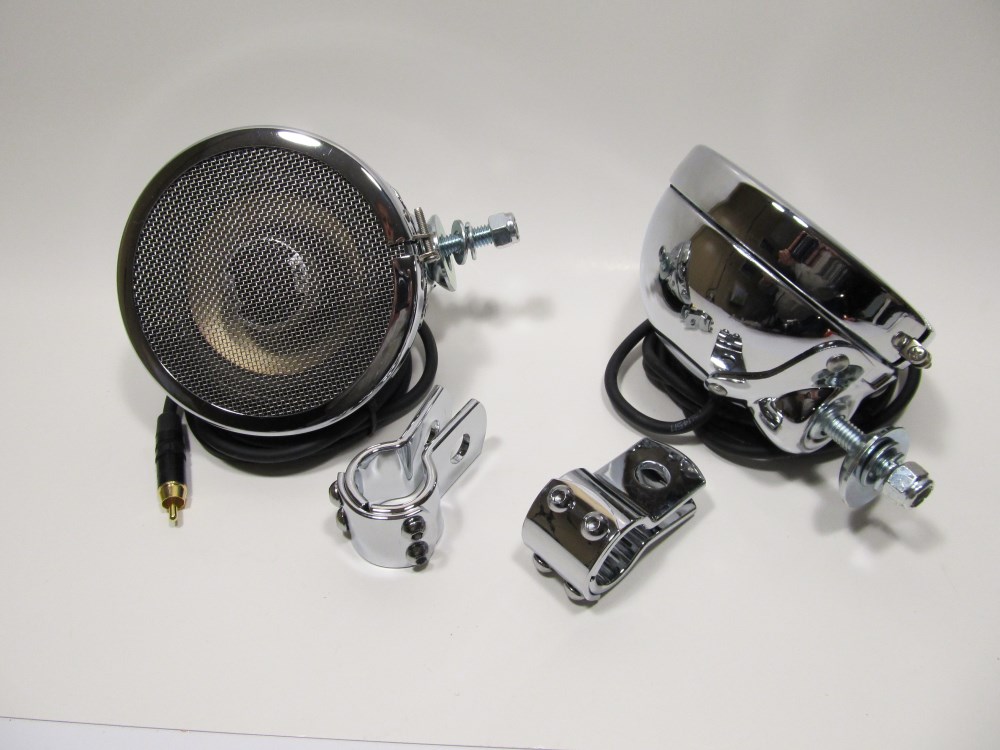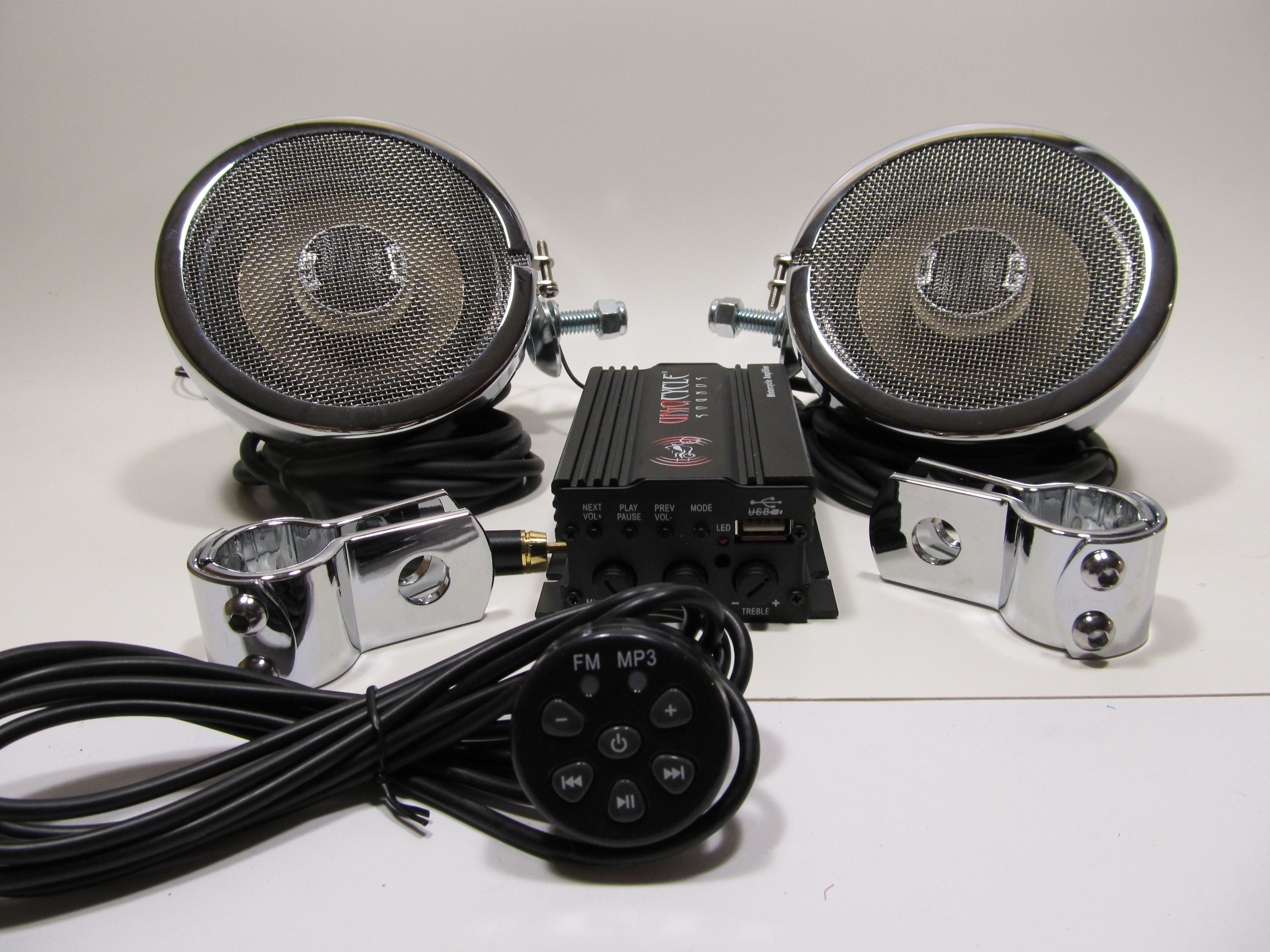 This system comes with Cruisingwithtunes own speakers made from High Quality Chrome Housings and wiring. Inside we used POLK Marine grade speakers which will provided good clean tunes as your cruising down the road. These speakers are rated for 135 Watts of peak power and 45 Watts RMS and also rated for 4 Ohm systems. We also include chrome handlebar brackets, to easily mount the speakers to your handlebars.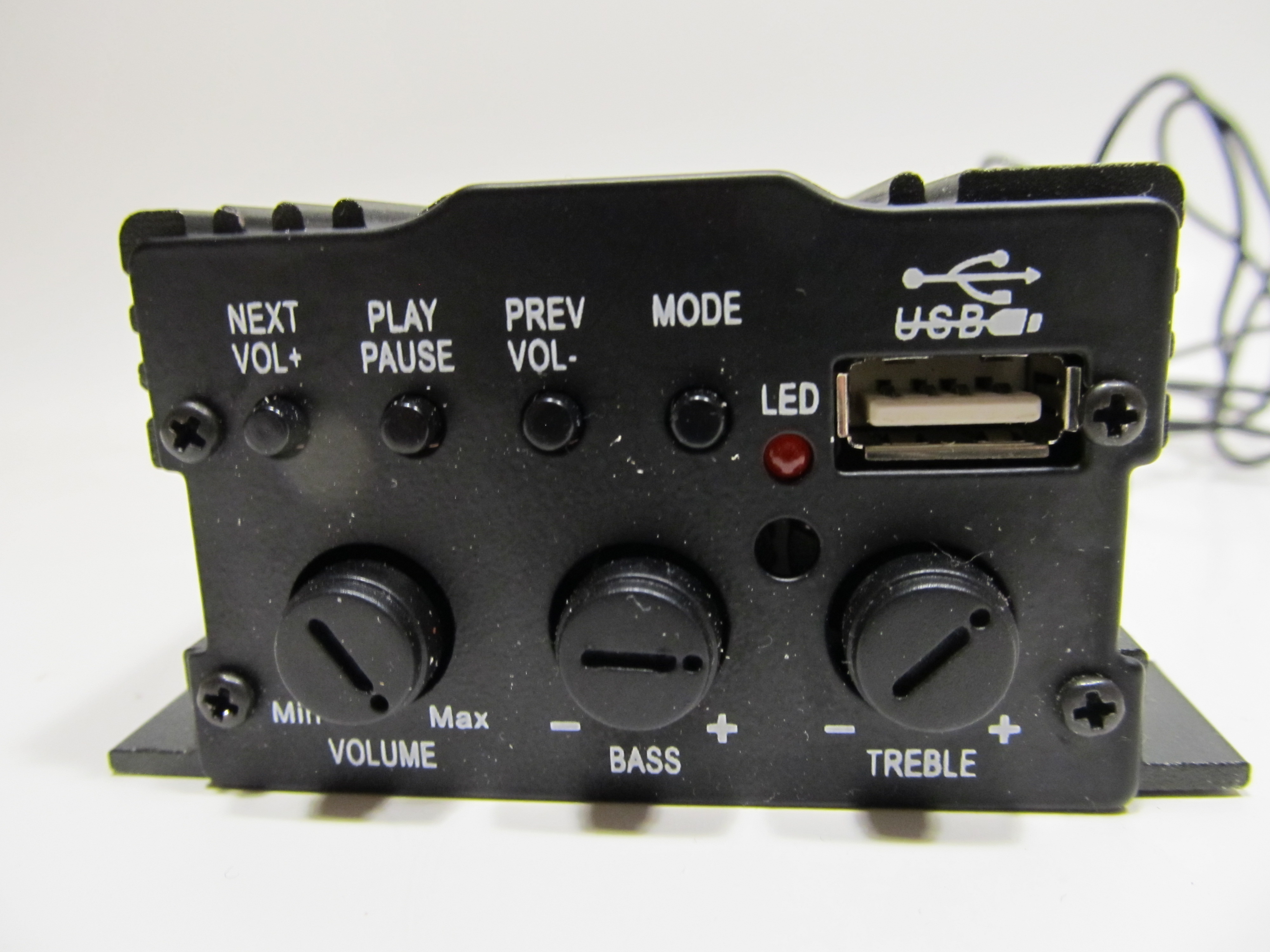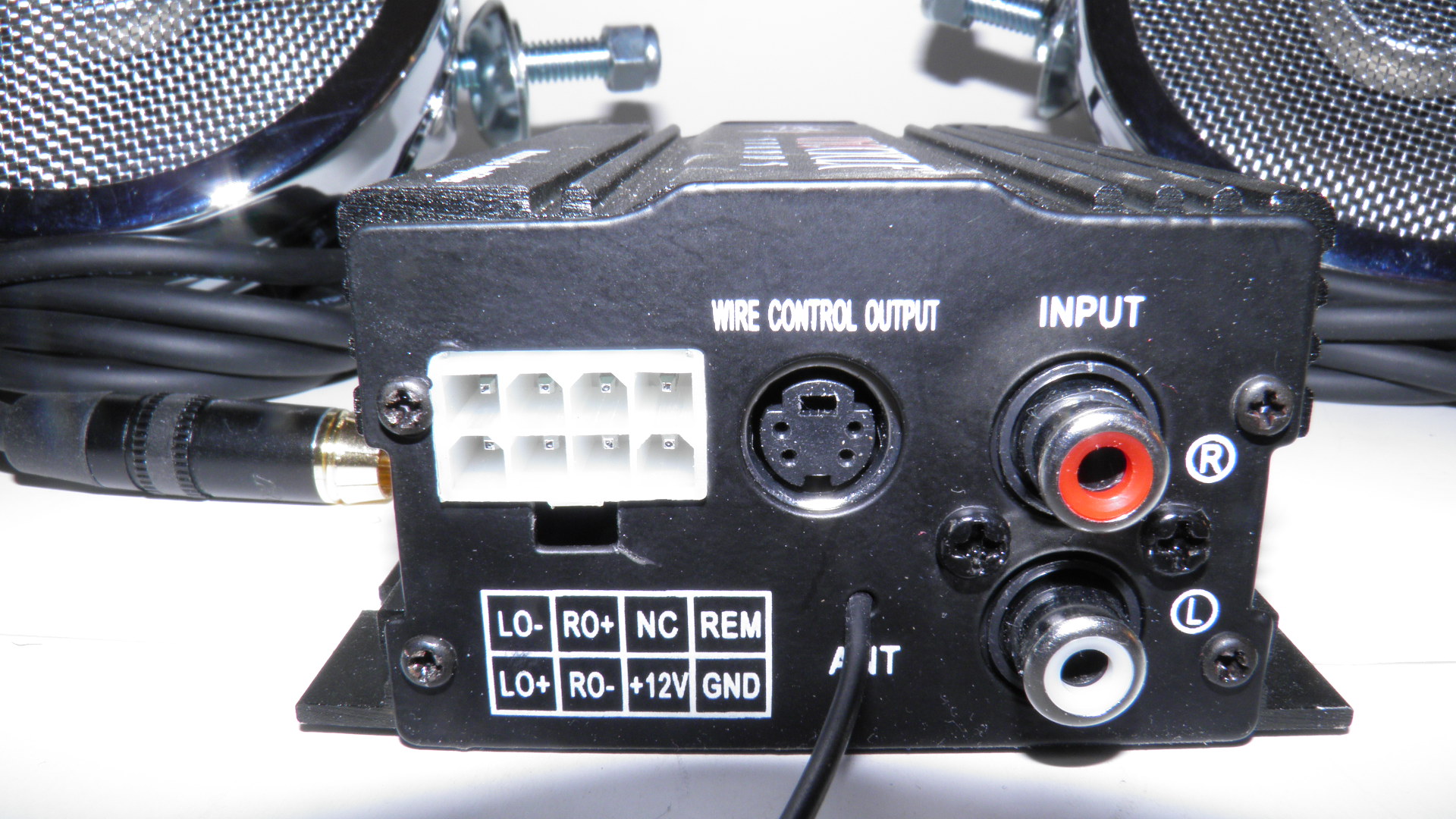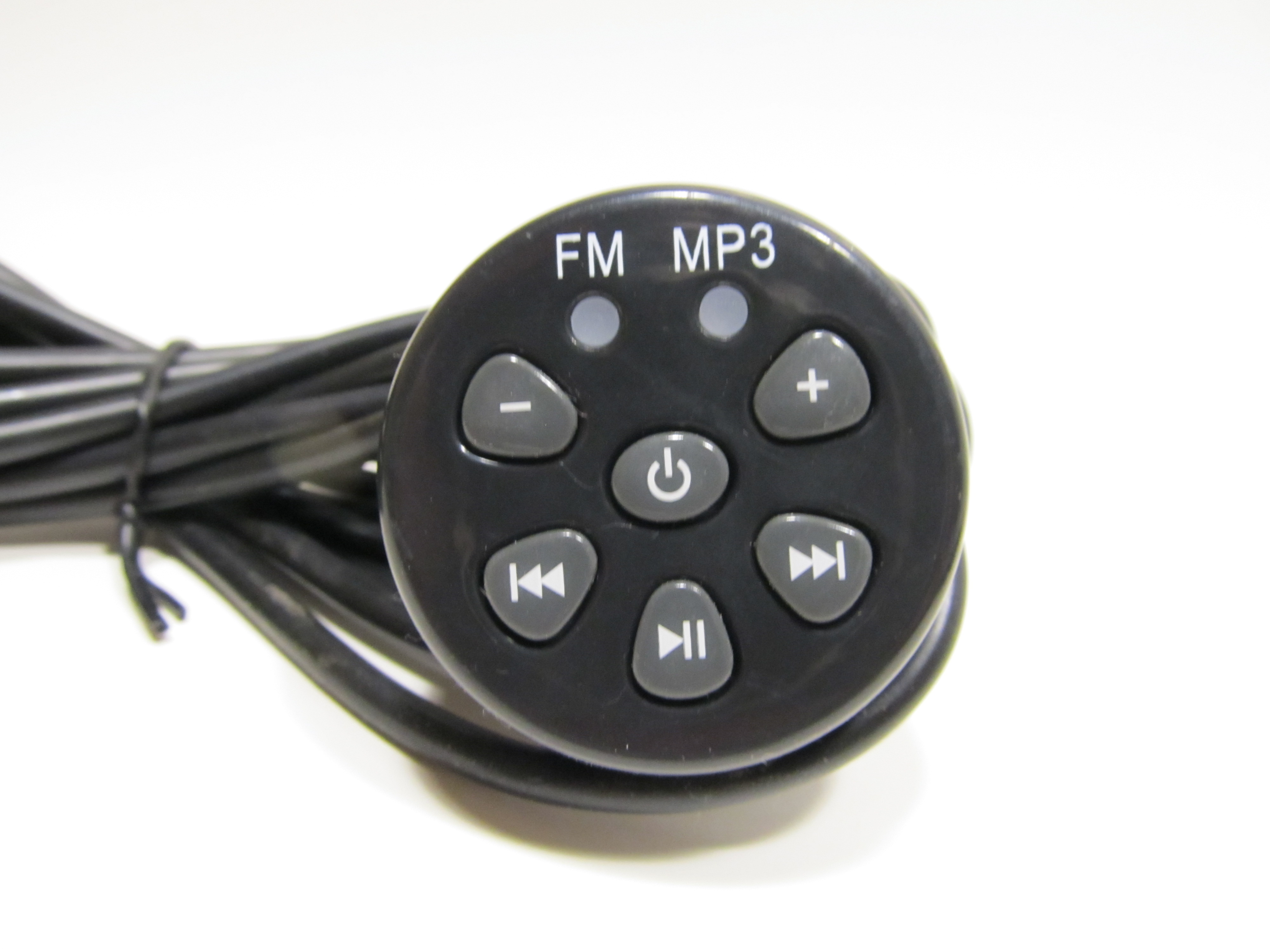 WOW ONLY

$349.99

with Free Shipping

In US Only​​

​INTERESTED IN JUST THE AMPLIFIER NO PROBLEM ( CLICK HERE )