Dave's Bargain Enterprise / 11 Pine Rd, Middleton, NH/ 603-755-3851/ FAX 888-884-9829/ dave@cruisingwithtunes.com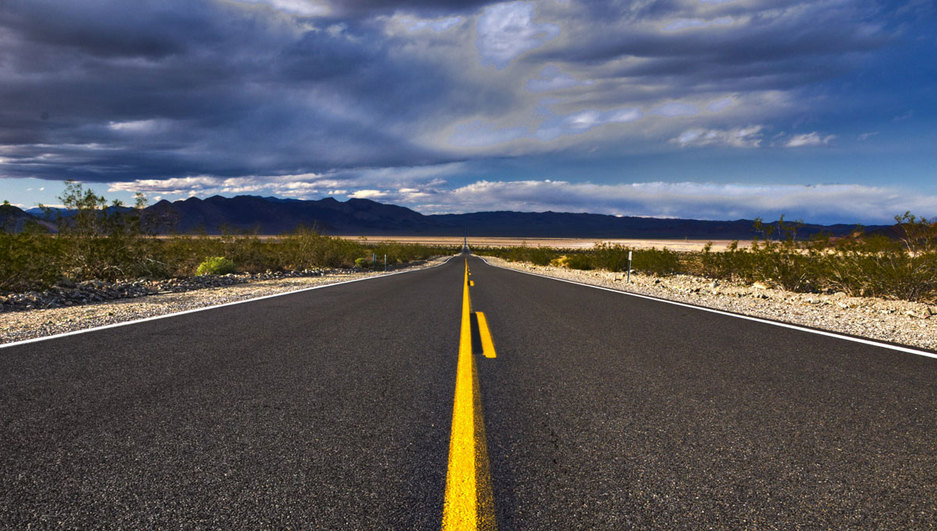 Cruising With Tunes.Com

Motorcycle Stereo Systems
with High Quality At a low Price!
POLK CRUISERS
​HANDLEBAR SPEAKERS
SAVE SAVE SAVE


Buy your Chrome handlebar speaker brackets with a Motorcycle Stereo system or Motorcycle Audio system and save $10.00 off the regular price!

MOST POWERFUL AND LOUDEST SPEAKERS ON THE MARKET!
SATISFACTION GUARANTEED


PRICING INCLUDES FREE SHIPPING IN US
​AND CHROME HANDLEBAR BRACKETS INCLUDED!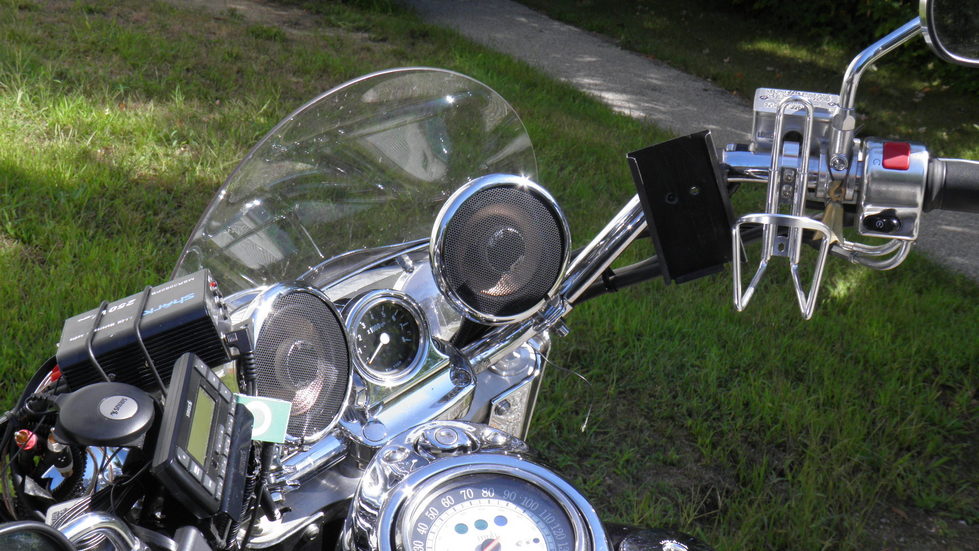 Our Top of the line Chrome Bullet Speakers are finally here!
​ Polk Cruisers have a high quality Chrome finish with a 4" Polk Speaker which will provide the crisp clear tunes you've been looking for.
​ Assembled with quality speaker wiring and Chrome Speaker Housing available with soldered quality RCA connectors or with bare ends. We include a pair of Chrome Handle Bar Brackets to mount your speakers on your handlebars.

​​Cruisingwithtunes will replace the speaker if it fails no charge for one year from purchase date​
This new Chrome Polk Cruisers are replacing the more expensive Polk speakers we used to sell for $260.00 with a much less quality speaker housing Cruisingwithtunes has reduced the price and upgraded the quality of the speaker housing to
​ONLY $ 198.99
WHY IS IT CHEAPER---------- I cut the middleman out !​

MORE SPEAKER DETAILS​​ will be posted soon!