Dave's Bargain Enterprise / 11 Pine Rd, Middleton, NH/ 603-755-3851/ FAX 888-884-9829/ dave@cruisingwithtunes.com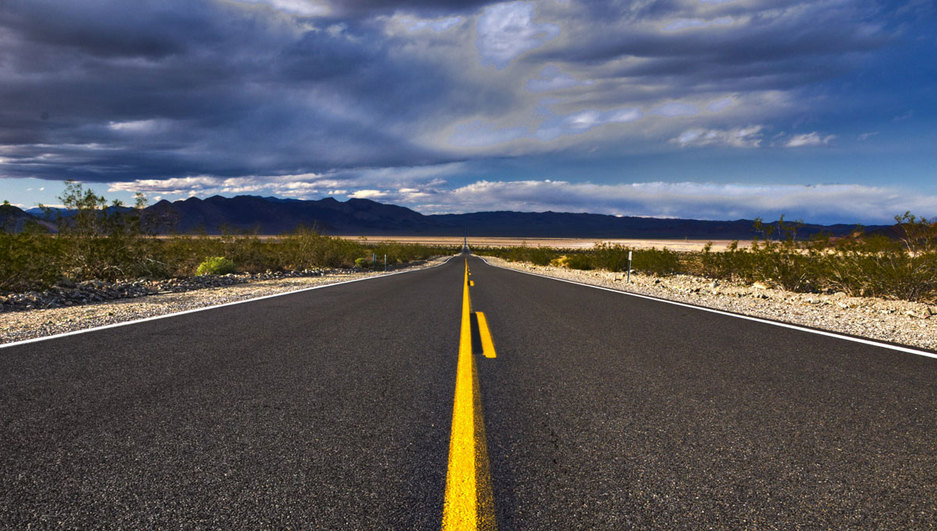 Cruising With Tunes.Com

Motorcycle Stereo Systems
with High Quality At a low Price!
MOTORCY

CLE STEREO SYSTEMS
High Quality Motorcycle Stereo Systems at a affordable Price!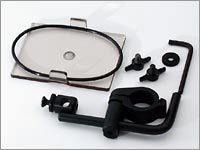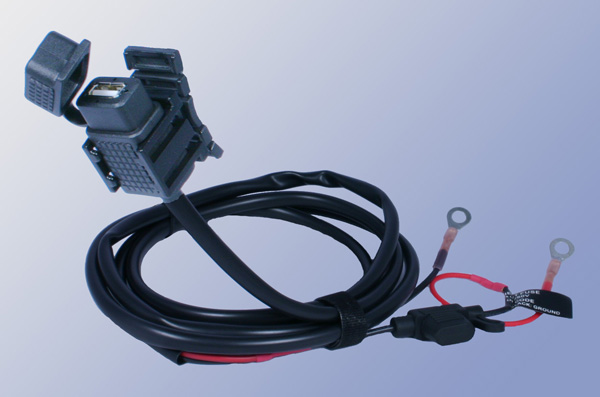 Check out our large assortment of motorcycle stereo accessories
Be sure to check out our wide variety of Motorcycle Stereo Accessories we have Universal Motorcycle Handlebar mounts for your Stereo amplifier, GPS, MP3 player, Radar detectors as well as universal Satellite radio mounts to mount your satellite radio on your handlebars. We carry chrome handlebar brackets to mount your motorcycle speakers to your handlebars. High audio to low audio converters, Affordable motorcycle USB power port which mounts to your handlebar to charge your cell phone, MP3 player, camera etc.,Motorcycle handlebar beverage holders, wiring adapters to add extra speakers to your stereo system, Inline volume controls and more all on my motorcycle stereo accessories webpage.
JENSEN HEAVY DUTY SPEAKERS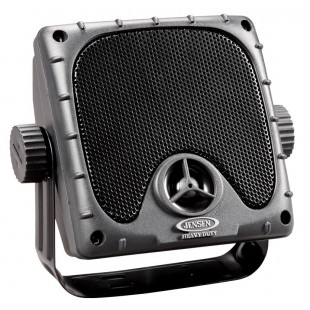 Who says heavy duty vehicles and equipment can't offer users great audio entertainment while out on the job? JENSEN Heavy Duty is proud to introduce the new JENSEN JXHD35 Heavy Duty Speakers to the Ag, Construction, Utility, Off-Highway, Recreational, and PowerSports industries. These heavy duty box speakers are specifically built to not only offer full range audio entertainment when paired with the JHD910 JENSEN Heavy Duty MINI Waterproof AM/FM/WB Radio, but are exclusively designed to withstand the challenges of off-road and outdoor environments.- SOLD AS PAIR.
Features for the JENSEN Heavy Duty 3.5" MINI Weatherproof Surface Mount Speakers
- Heavy Duty 3.5" MINI Weatherproof Surface Mount Speakers
- Max Power: 30 Watts
- ASTM B117 Salt Spray Exposure Standard Compliant
- ASTM D4329 UV Exposure Standard Compliant
- Sold As Pair
WOW ON SALE NOW FOR ONLY $89.87 A PAIR