Dave's Bargain Enterprise / 11 Pine Rd, Middleton, NH/ 603-755-3851/ FAX 888-884-9829/ dave@cruisingwithtunes.com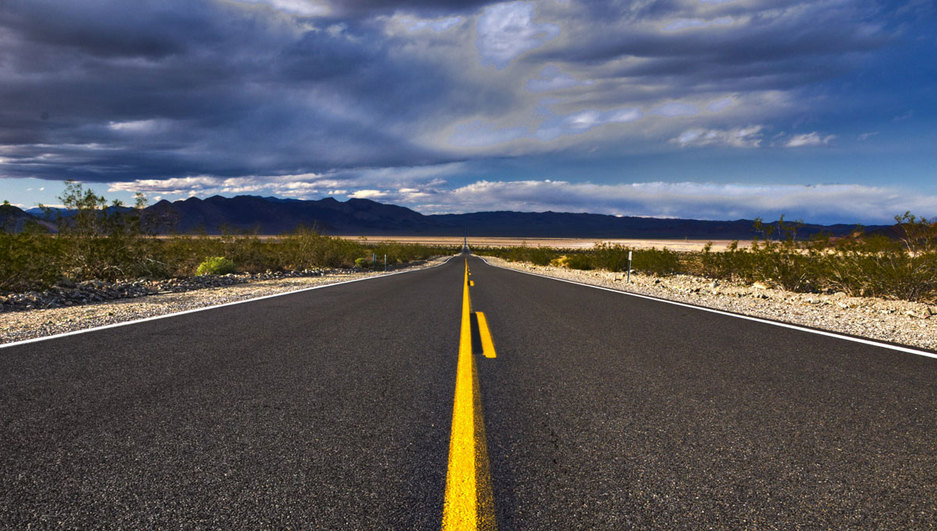 Cruising With Tunes.Com

Motorcycle Stereo Systems
with High Quality At a low Price!
MOTORCYCLE STEREO SYSTEMS
High Quality Motorcycle Stereo Systems at a affordable Price!
You'll be Cruising with Tunes before you know it!
100 Watt Motorcycle Fm Radio System with Bullet Speakers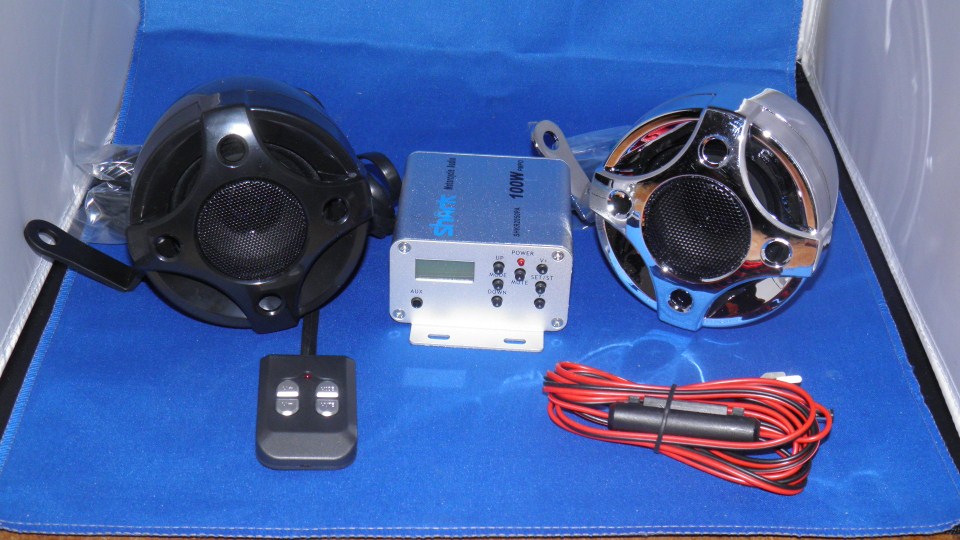 Now you can afford to Cruise with tunes with our 100 Watt Motorcycle Stereo System with a built in Fm Radio with an auxilary input for your MP3 Player or Satellite Radio.
This system comes with all the wiring, instructions, 1- pair of Motorcycle speakers that are waterproof bullets complete with speaker brackets, Fm Radio with built in amplifier, and a remote control to turn your system on or off, change the volume ,change the tone, or mute the volume .


This is backed with a 60 day warranty.
NOTE:Don't let the price fool you on the quality.
I keep the prices low to make this available to all without breaking the bank
Prices start at $126.99 for systems with black bullet speakers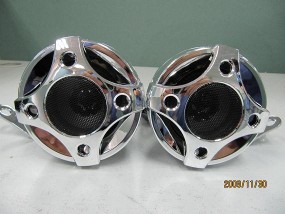 Working Voltage 10-16V DC
VoiceCoil Impedance: 4 Resonc Frequency: 165HZ
Effective Frequency Range: Fo-12kHZ
Puiput Sound Pressure Level: 88dB
Rated Input Power: 15W
Max Input Power: 100W watts ea
Distortion: <= 5%
one year warranty
These speakers are

100% waterproof

. You can dump them in a pot of water and they will still work.

Try that with your current speakers.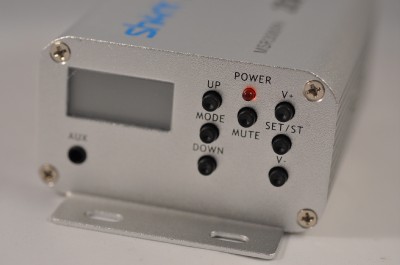 Working Voltage 10-16V DC
MAX power @ 4 50WX2 RMS power @ 4 25WX2 THD <0.1% S/N >75dB Channel separation >45dB Frequency response 20Hz-50kHz Sensitivity 50mv SLIM REMOTE CONTROL INCLUDED Frequency range 87.5--108MHz Dot Matrix LCD FM frequency display Usable sensitivity 5 v at S/N 26dB Fuse rating 5A
Specifications of the 100 watt Motorcycle amplifier & radio receiver

* The tiny amplifier can be mounted in many different places. Mount to a windshield bracket, under a seat or in a tool bag, a water proof glove box or tool stowage area. * will compliment any motorcycle, cycle or bike! * Our speakers are marine grade, Weatherproof and Waterproof * New Marine technology, low power,

CLEAN, CLEAR SOUND!

Built in internal FM antenna! The FM radio is built into the amp. And offers an auxilary input to easily plug your MP3 player or satellite radio in for your enjoyment!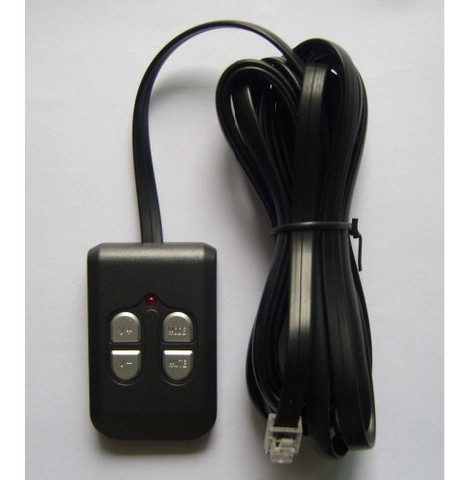 The remote operates the Mode allowing you to change from FM radio to your MP3 or satellite radio and let you turn the system off or on at the touch of your fingertips,Volume, Tones and Mute this does not change the channels but allows you to conceal the system using the remote control near your directional or throttle grips
.
Now starting at only

$126.99



Free Shipping Included except for international shipping